About Our Thames Valley and Solent Group
Your leisure time is precious! If you want to meet people, make friends and have fun, we would love for you to join us at Spice Thames Valley and Solent!
We are not a singles or dating club, and we don't gender or age balance our events. We simply give you an opportunity to meet like-minded people and experience unique, special and truly wonderful moments together. Whether you are a couple seeking to boost your social life, or if you are single and looking for new friends, you are equally welcome. The memories will be just as special!
Whether you enjoy sports, concerts, pub crawls, or a weekend city break, we have something for everyone. In addition to our range of events to suit all tastes, our ears are always open to any new requests or suggestions. If you have an fantastic ideas that you'd like us to try out, all you have to do is ask!
I found Spice in October 2015, when I was lacking friends and a social life. Four years later, I had made new friends all over the UK, I have travelled the world, and I even ended up buying the franchise! If you're looking for new events and seeking some new friendships, please do give us a try. Take it from me – you have nothing to lose and possibly everything to gain!
Events In Thames Valley and Solent
Whether it's a relaxing ramble through the hills, a night out at a concert, or a trip to try some white water rafting, we really do have something for everyone! These are just a selection of our upcoming events but for a full list don't forget to hit the see more below.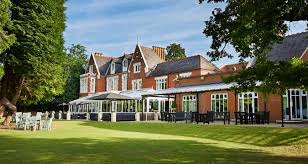 Celebrate 35 years of Thames Valley & Solent at our Jade Ball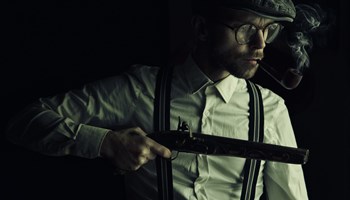 By order of the Peaky Blinders, you are invited to this Murder Mystery Weekend, in beautiful Oxfordshire
What Our Members Say
Spice already offers a variety of social events, including fantastic parties, quizzes, sporting events, walking trips, social days, book clubs and great weekends away. In 2020, the coordinators have really pulled out all the stops with online events, so a huge thanks to all. We've had lots of fun, laughter, topical discussions, music and ways to keep our brain active. Most important for me has been the support in tough times and making friends from all over the UK. I can't wait to get back out on Spice events to meet folks and still catch-up at online events!
Thank you so much to Jackie for a brilliant Christmas party. Everyone is so welcoming and it was great to meet some new people. Looking forward to seeing everyone again soon.
Thank you for arranging a great party, Jackie! And thanks to everyone, friends old and new, for making it another memorable evening! See you all at a Spice event soon! No more for me this year, though, so have a fantastic Christmas and new year everybody!
Thanks, Jackie, for a great evening. As ever, you were the hostess with the mostess!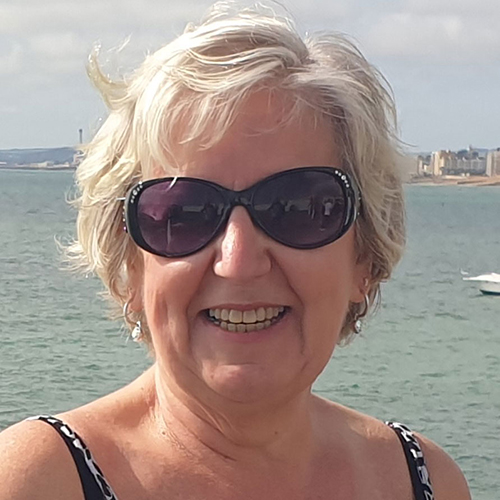 Have a Question?
If you have any questions about our group, or if you'd like more information about joining, please don't hesitate to contact me, Jackie Whyte. I would love to hear from you!
Get In Touch
Follow Us On Social Media