Spice Social is the UK's largest independent social activities group for adults. We've been organising events for more than 40 years. We help our members find new local friends, introduce them to a range of new hobbies, and ensure they get the most out of life! We're proud to operate events all over the UK. Our events include sports and fitness, social events, adventure days, weekends away, and much more! Whilst we don't call ourselves a dating site, we're happy to say that many of our members have met their partners and spouses through our events. So whether you're looking to meet new faces, try out exciting new hobbies, or just fancy filling up your calendar with fun days out, we'd love to welcome you to Spice Social!
Joining Spice was probably the best thing I have ever done. Coming from another country and being a newcomer to Manchester, it was a great relief knowing you can book meals, weekends, go to shows, etc. On top of that, meeting amazing new people has really turned my life around! When I first joined, I was warmly welcomed by the fabulous coordinator, Lauren, who went above and beyond to make me feel at home. Spice also allows you to go beyond your comfort zone and try new things, and it also has bases in other parts of the UK, allowing you to enjoy a night out in – for instance – Yorkshire. Through Spice, I have friends with whom I still keep in touch. I highly recommend Spice to those who still have not discovered this fab group. Thank you, Spice!
In the last seven days alone, I've walked in the footsteps of the Call the Midwife cast, boarded two ships and a submarine, climbed a castle, marvelled at the inside of a stunning cathedral, and fallen down the rabbit hole to join Alice, White Rabbit, Queen of Hearts and Mad Hatter at a tea party! I highly recommend you check out the website and join us for some fantastic fun!
Great social club and a great way to meet new friends. I've been a member for several years and have participated in so many events, including theatre nights, meals, walks, feeding a tiger by hand, sailing, quizzes, learning to drive on a skidpan, art gallery, museum exhibitions, parties, weekends away and holidays! The range of online events during lockdown and the covid-19 pandemic has been impressive too. It originally took me a while to pluck up the courage to join, as I didn't know anyone, but I'm so glad I did!
A wide range of events for many different tastes, from civilised (yes, I did say civilised!) dinners, to madcap weekend trips in different parts of the country. There is something for everyone and it's a big thumbs-up from me!
Best thing I ever joined! I've made so many friends that I'm sure will be friends for life.
I had a fantastic weekend; it was organised so well from start to finish. So much variety. Great guided walks, lovely food, comfortable and unusual accommodation, great bonfire/fireworks, and to top it all off a party in the barn. I made great friends and can't wait to book my next Spice event. Highly recommend.
Been a member of Spice UK for a few years now…always have amazing times, but the Manchester group is a cut above due to the lovely lady who runs it.
Featured Events
We like to think we have an event to suit all tastes, and if there is something else you would like us to put on – drop your regional coordinator a line. So check out our featured events below, and the rest you can find under our events category
Christmas excitement in Centenary Square!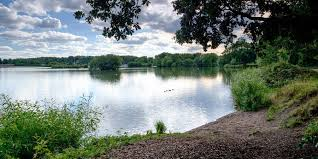 Sun 10 Dec 2023 12:45 at Kingsbury Water Park Near Coleshill
East Midlands
Explore Kingsbury Water Park with a lovely ramble with Rob Smith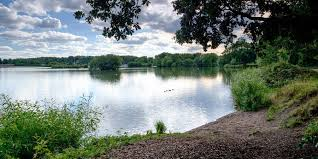 Sun 10 Dec 2023 12:45 at Kingsbury Water Park Near Coleshill
West Midlands
Explore Kingsbury Water Park with a lovely ramble with Rob Smith
A Message From Rob at HQ
Established more than 40 years ago, Spice Social is all about meeting new faces, forging relationships with like-minded people and having fun! Spice Social is a nationwide club divided into nine regions. We offer thousands of hosted events year-round. We organise everything from pub quizzes to forest walks, adrenaline-fuelled activities like wing walking, to a huge range of holidays and weekends abroad. If you can think of an event you'd like to attend, there's a good chance Spice Social has it scheduled! Being at a hosted event ensures you are always certain of a warm welcome and provides a friendly face to introduce yourself to like-minded people. Spice  Social is fun, friendly, and has a huge range of activities to enjoy, so if this interests you, we'd love for you to join us!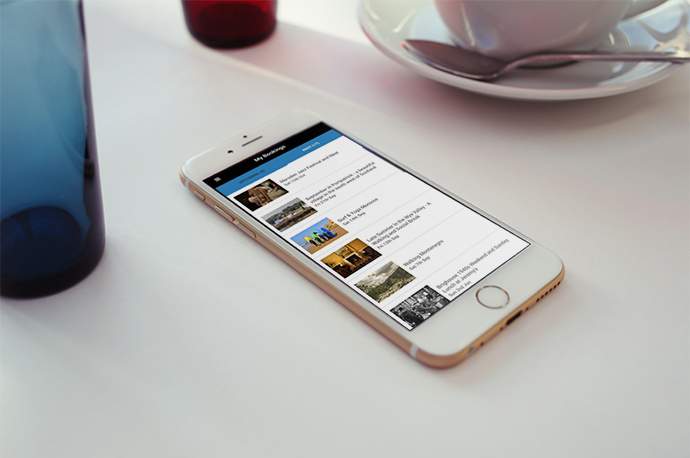 Download Our Spice Social App
In addition to our website experience, Spice Social is proud to announce the release of our app. Available for both Android and iOS, our user friendly app allows you to stay up-to-date on the latest Spice news and events, as well as providing additional functionality, it is a more mobile friendly way to make your bookings.
Download Our Brochure
We're delighted that you want to find out more about Spice Social and how to meet up with new people! You can view general information by downloading the brochure below, or for more region specific information, you can download an enquiry pack from any of our group pages. Should you have any further questions, please don't hesitate to contact our friendly team and we will be more than happy to assist you!