About Our East Midlands Group
Steve and Arlene, along with our volunteer coordinators and trusted suppliers (for many of our activities), would love to welcome you to Spice East Midlands – your local social club! We organise events throughout the East Midlands, including Nottinghamshire, Derbyshire, Leicestershire and Northamptonshire.  We offer a huge variety of events each month, along with weekends away and holidays of a lifetime.
Turn your leisure time into pleasure time with events for couples and singles; it's the ideal way to meet new people and make new friends. So if you want to put some 'oomph' into your social life, join Spice Social East Midlands today and start living life to the full!
Events In The East Midlands
Whether it's a relaxing ramble through the hills, a night out at a concert, or a trip to try some white water rafting, we really do have something for everyone! These are just a selection of our upcoming events but for a full list don't forget to hit the see more below.
What Our Members Say
I joined Spice Social almost a year ago and haven't looked back! After my retirement, I fell into a bit of a rut and found myself milling about the house without much to do (admittedly, Covid didn't help!). Spice was just what I needed to break out of my funk and get back out into the wider world. I've now become a regular on the walking events, which are always a date to look forward to in my calendar.
I've been attending events around Nottinghamshire for around two years and have made so many wonderful friends! Not least among them are Steve and Arlene, who are always such wonderful hosts.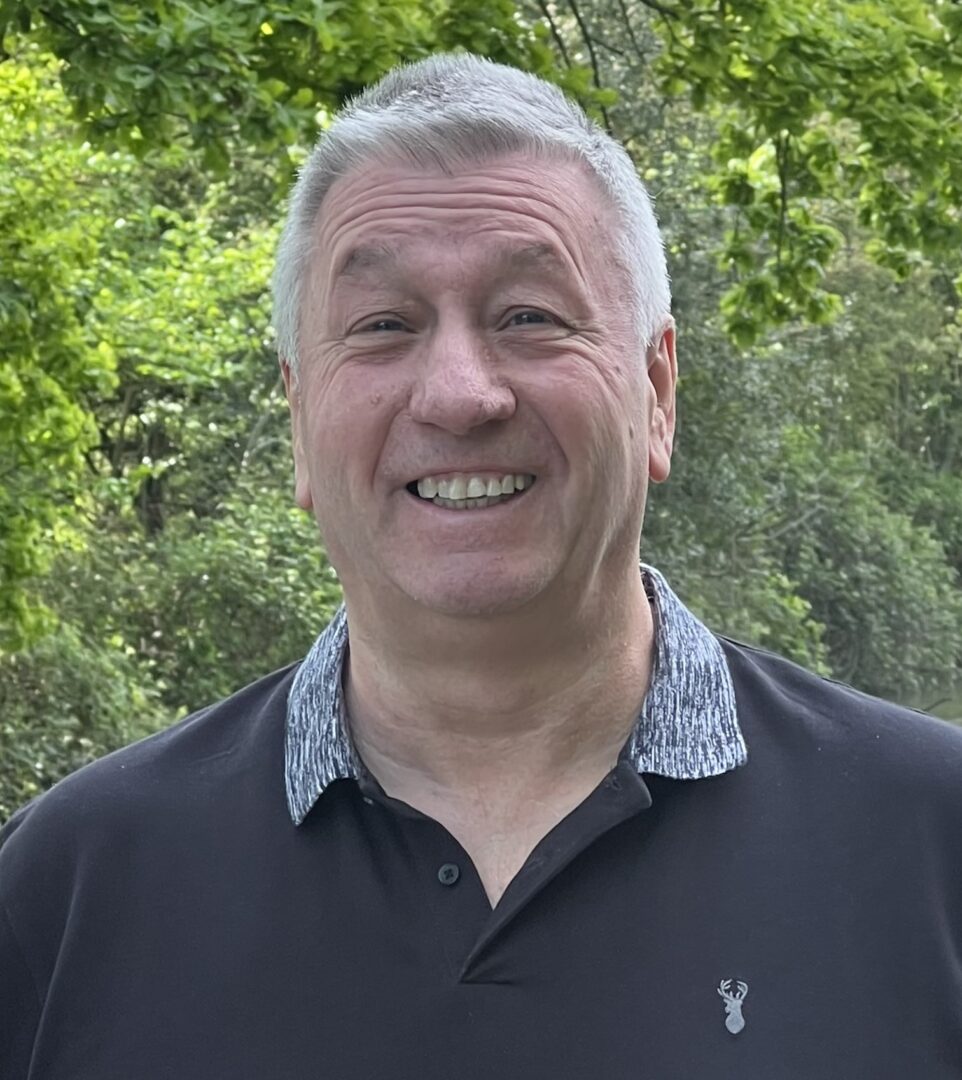 Have a Question?
If you have any questions about our group, or if you'd like more information about joining, please don't hesitate to contact me, Steve Dell, or one of our team. We would love to hear from you!
Get In Touch
Follow Us On Social Media