About Our Wales Group
If you have been meaning to get that work-life balance sorted, or if you want to turn your leisure time into pleasure time, Spice Social Wales is the ideal way to do just that!
Spice Social Wales is usually hosted by one of our team of volunteer hosts, who, along with our trusted suppliers, help to ensure you will have the best time possible. The hosts and members of Spice are amiable, welcoming and great fun, and you are sure to make some wonderful life-long friends here.
Look at the events available and get something booked today, or you can contact us if you want to know more about how it works. We have a fantastic array of events right across the UK, which are open to all of our members, regardless of which club they belong to. We are also always open to any suggestions for events from our members.
Looking for dedicated hosts & volunteers
Wales is supported by our head office, who are here to help and assist in any way we can, that is why we are looking for dedicated members who enjoy organising and hosting events, know the area and would like to develop this business opportunity – if interested, please fill in the form below:
Events In Wales
Whether it's a relaxing ramble through the hills, a night out at a concert, or a trip to try some white water rafting, we really do have something for everyone!
What Our Members Say
I had a fantastic time on my recent Spice walking tour! At first I was anxious about meeting everyone, but it was such a friendly group and the scenery was wonderful. The time really did fly by and I can't wait to join the next one!
I've been a member of Spice Social for around two years now. I've been on a number of walks, dinner meets and even a theatre evening, but my favourite events are the monthly trivia quizzes.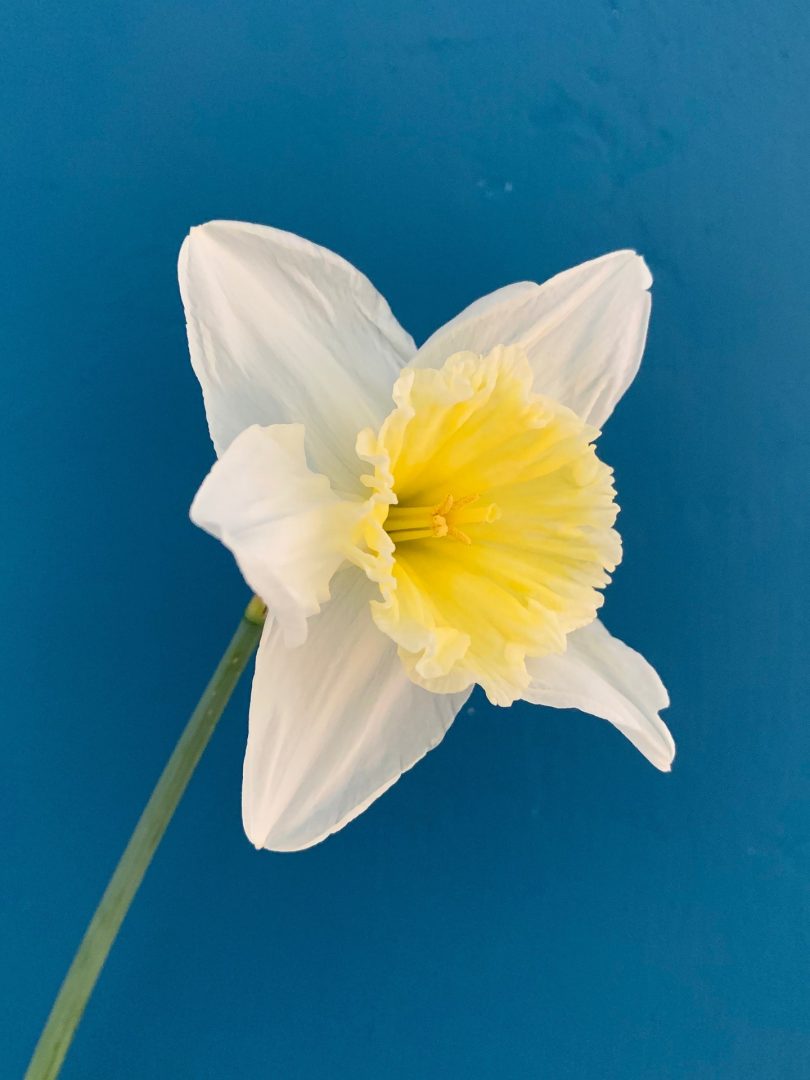 Have a Question?
If you have any questions about our group, or if you'd like more information about joining, please don't hesitate to contact me, Ian Purvis. I would love to hear from you!
Get In Touch
Follow Us On Social Media