About Our Yorkshire Group
Spice is the membership group for adults who want to get out more, try new things, meet new people and make new friends in Yorkshire and beyond.
Our events programme is massive in Leeds, Sheffield, York, Doncaster, Wakefield, Harrogate, Bradford, Huddersfield and Halifax. We offer a huge variety of local monthly events, from quiz nights to social dining, rock climbing to abseiling, kayaking to rafting, and walking to cycling! Additionally, take advantage of our weekend breaks nationwide and holidays of a lifetime with our sister company, Spice Escapes.
Spice offers hundreds of chances to make the very most of your leisure time, so why not take a look through our huge array of events and consider joining us today? There's a whole world of places to see, things to do, and adventures to have, and they're all the better shared with our friendly group of like-minded people! Your Spice team in Yorkshire is Jonathan, Jill, and Paul, along with our team of friendly volunteer coordinators who help host many of our events.
You can book events online or on the Spice Social app at any time, or if you would prefer to call us, we will usually be able to answer during office hours. If you leave a message, we'll try to get back to you as soon as possible! Please don't hesitate to contact us if you have any questions at all, and we look forward to seeing you at a Spice event soon!
Events In Yorkshire
Whether it's a relaxing ramble through the hills, a night out at a concert, or a trip to try some white water rafting, we really do have something for everyone! These are just a selection of our upcoming events but for a full list don't forget to hit the see more below.
What Our Members Say
Goodness, what an amazing week with Spice! There is something going on every single day and these dark nights are just flying by this week. As well as chats over coffee and discussing a mind-boggling array of subjects, I've enjoyed line dancing, a craft lesson, playing poker, and learning loads while wine tasting (hic!). The weekend holds lots of variety too. Learning to play the ukulele, quizzes, music and laughter therapy. Oh, and a cook-along! Spice really has something for everyone, it's keeping me physically and mentally fit, and it's so much fun!
I like the mix on Spice with social, adventure and educational events giving a balanced choice.
Excellent social group. Lots of weekends away, walks and evenings out. I've been a member for many years and made lots of friends in the process. Highly recommended!
Brilliant memories, so many fantastic times!
Best thing I ever joined! I've made so many friends that I'm sure will be friends for life.
Spice membership has been a completely life changing experience for both of us!
Had a fantastic weekend; it was organised so well from start to finish. So much variety. Great guided walks, lovely food, comfortable and unusual accommodation, great bonfire/fireworks, and to top it all off a party in the barn. I made great friends and can't wait to book my next Spice event. Highly recommend.
The Bonfire Weekend was so fabulous I have attended two years in a row! Jonathan SPICE Yorkshire leader, worked tirelessly. Great location, company, food, walks, and bonfire party.
Many thanks!
Excellent social group. Lots of weekends away, walks and evenings out. I've been a member for many years and made lots of friends in the process. Highly recommended.
The bonfire weekend was a fun joyful, positive experience meeting nice people I will look forward to my next spice weekend I wish everyone a merry Christmas and New year filled with joy, happiness kindness, love and positive Energy ️
A great weekend with lovely people, lovely walks and lovely food. Highly recommended!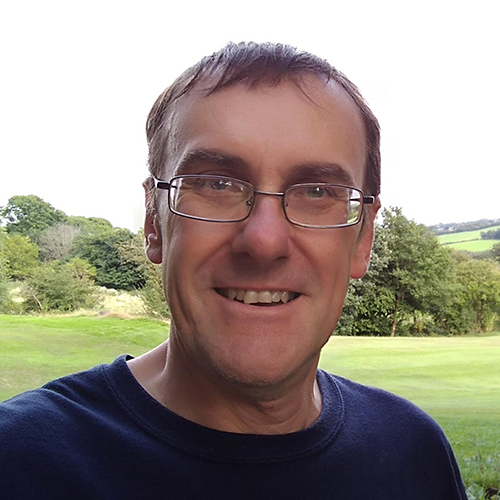 Have a Question?
If you have any questions about our group, or if you'd like more information about joining, please don't hesitate to contact me, Jonathan Banks.I would love to hear from you!
Get In Touch
Follow Us On Social Media