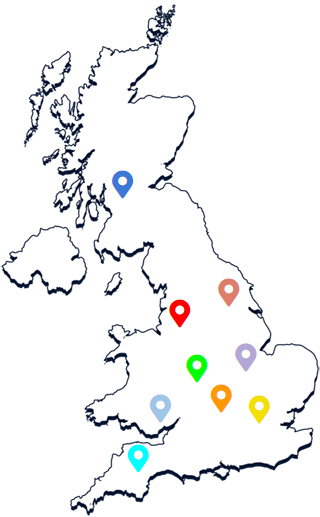 Contact Your Local Group
To find out more about your local Spice Social group, please contact your representative from the list below. We'll be more than happy to help you!
Have a Question?
You can contact us using the form provided, or you can get in touch directly using the links below. Follow us on social media to receive updates, offers and more and if you would like to receive our regular newsletters by email just let us know.
Get In Touch
Follow Us