Why Book with Spice Escapes?
Much like Spice Social, our sister company, Spice Escapes, also has over 40 years of experience arranging hosted group holidays. We like to think we have a pretty good handle on what makes a successful trip! When you book with Spice Escapes, you are joining a world of friendship and fun, so whether you are booking on your own, with a friend or as a couple, you are certain to come back with a host of new friends and many shared experiences.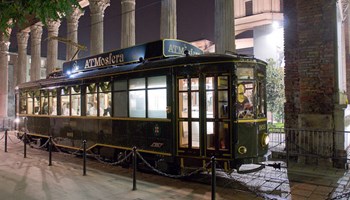 Thu 28 Dec 2023 - Tue 02 Jan 2024 at
We are delighted to announce our annual New Year adventure in Italy. Beautiful landscapes, amazing culinary local delicacies, fashion, art, history, culture and La Dolce Vita……. with our friends and partners at WingsItaly, Claire and Andrea.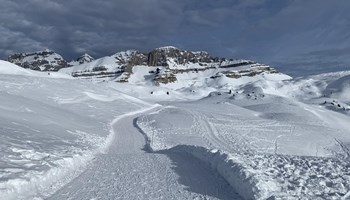 Sat 20 Jan 2024 - Sat 27 Jan 2024 at
Madonna di Campiglio is one of Italy's finest resorts and after visiting for the first time last season we had to make an immediate return. This is one we are sure you'll not want to miss out on!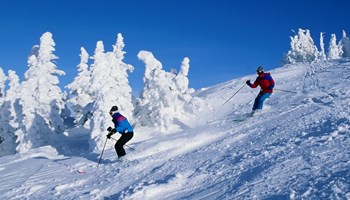 Sat 20 Jan 2024 - Sat 27 Jan 2024 at
With a seemingly endless amount of skiing you'll not be short of something to keep you amused for the week.