About Our South West Group
Joining Spice Social is one of the easiest ways to meet new people and make new friends. We offer a huge variety of events each month, including weekends away and holidays of a lifetime. So, if you have been meaning to meet some new faces or get that work-life balance sorted, Spice Social is the solution for you!
In the South-West, we organise events mainly in and around the Bristol, Bath, and Gloucester areas. If you want to Spice up your social life, have amazing adventures, and meet like-minded people, you have come to the right place. We welcome both single people and couples alike. Whilst most of our members are single, we are not a dating site, and instead focus on friendship. With that being said, we have had many Spice weddings in the 40+ years we have been around!
Jackie, who is also the coordinator for Thames Valley and Solent, is taking the lead in the South West from January 2023. She will be ably supported by lead host, Janet Parkins, or one of our team of volunteer hosts, who help to ensure you have the best time possible. The hosts and members of Spice are very friendly, welcoming, and great fun. You are sure to make some wonderful life-long friends here!
We look forward to meeting you soon and welcoming you on board!
Events In The South West
Whether it's a relaxing ramble through the hills, a night out at a concert, or a trip to try some white water rafting, we really do have something for everyone! These are just a selection of our upcoming events but for a full list don't forget to hit the see more below.
What Our Members Say
I moved down to Bristol for work around four years ago. Having lived my entire life in Derby, I didn't know anyone locally and had only really visited to check my new workplace and accommodation. It took me a couple of months before I finally plucked up the courage to join Spice, but I'm so glad I did! I've met my closest local friends through Spice events, and I've seen and experienced so much of what the area has to offer, which I definitely wouldn't have done on my own!
My first ever Spice Social event was a drinks evening at The Folly pub in Bristol. The people I met at that first event have become good friends to me, and I can't imagine where I'd be without them. If anyone is on the fence about joining, I would urge you to give it a try. It certainly helped me!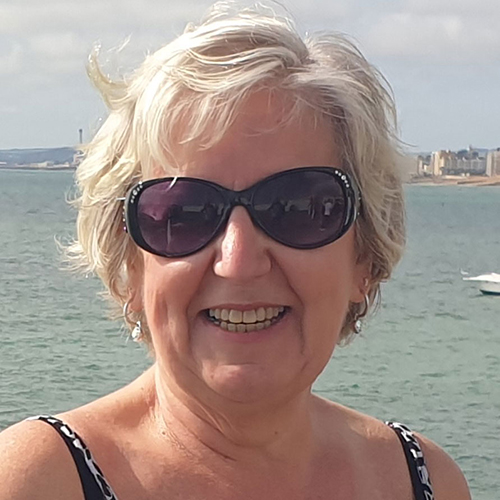 Have a Question?
If you have any questions about our group, or if you'd like more information about joining, please don't hesitate to contact me, Jackie Whyte. I would love to hear from you!
Get In Touch
Follow Us On Social Media